GoFlamingo Resort is situated in Pench, the ultimate getaway destination located in the Pench National Park, near Nagpur. The resort offers guests a one-of-its-kind experience, coupling luxury with impeccable service and world-class amenities.
At Goflamingo Best Resorts Facilities In Nagpur we believe in sustainable living and keeping the environment safe. At the same time, we want to offer guests an exceptional and hassle-free experience.
Resort are comfortable event and vacation amenities, a jovial staff, and a huge variety of fun activities. we're a great vacation spot for birthday events, weddings, company retreats, and own circle of relation reunions.
The resort facility in nagpur is well-geared up and may without problems host cocktail events and dinners for as much as hundred people or more. Our luxurious ranch can effortlessly accommodate up to twenty visitors for in a single day stays.

What Our Visitors Say About Us
Pench Resorts Facilities at the Service of Guests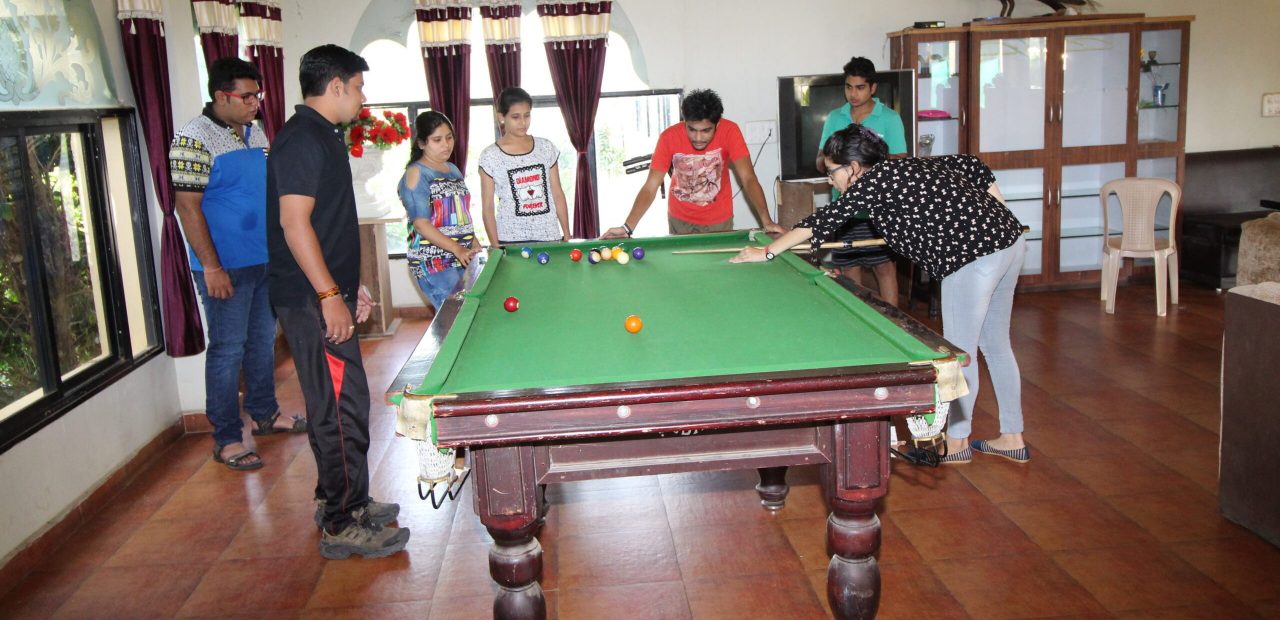 Indoor Games Room to revitalize your life In a separately allotted indoor games room, you will find a variety games to where you can enjoy a few comfortable hours
Swimming pool offer you a relaxing getaway far away from the hustle and bustle of city life. Swimming pool is set with a perfect venting system, strict water quality control.
You can enjoy bar facility in the resort. We have a modern and ambient bar that gives a first-rate choice of wines and beverages.
The Restaurant serves hugely popular delicacies both in veg and non-veg dishes. We specialise in serving authentic indian cooking with quality at a reasonable price. .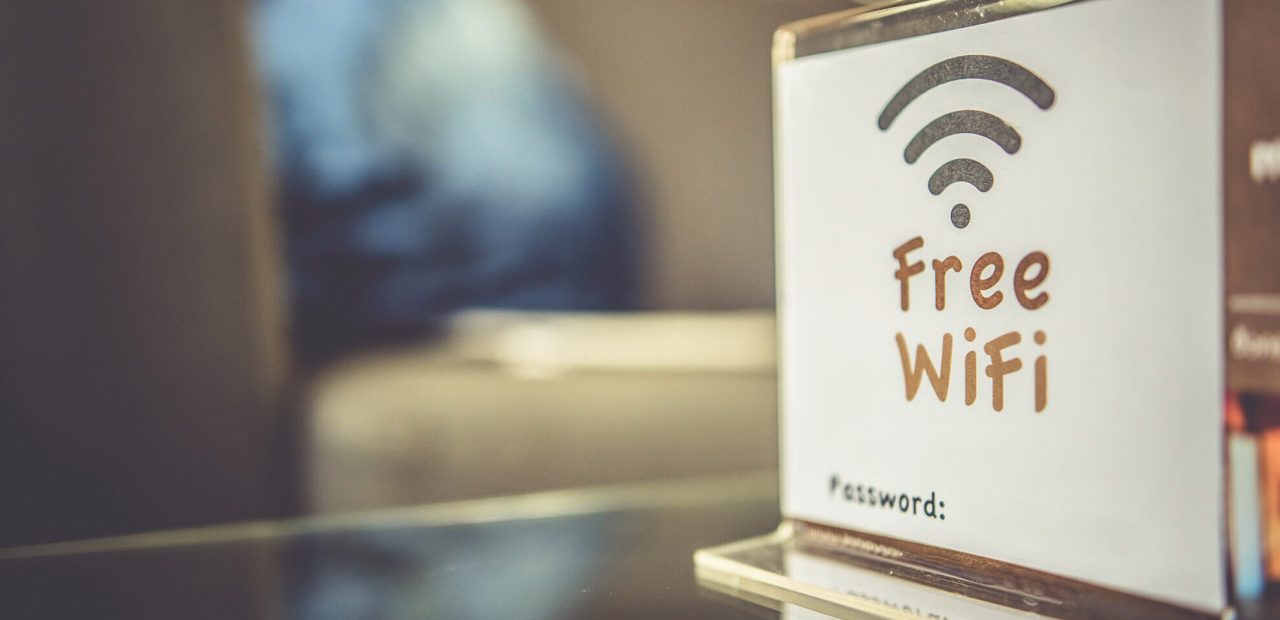 We Offer Free Wi-Fi to all our guests. It has always been free for our guests who can work remotely with this facility.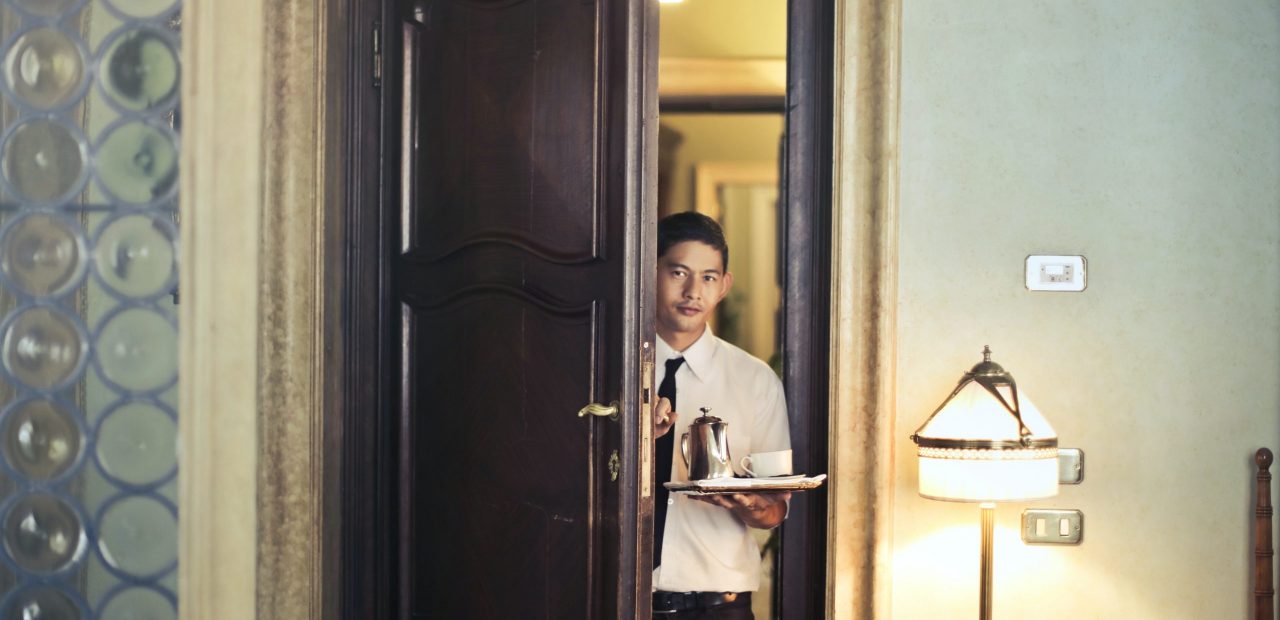 We provide excellent room service. Don't have to leave the comfort of your room to enjoy. The Rooms are equipped with a flat-screen TV, and many more facilities.
Grand luxury rooms are elegantly furnished, with a king-size bed, sheer curtains, LED Television, Free Wifi and more.
Group always like to stay together and enjoy the night. Hence our resort gives you option to celebrate your weekend staying under one roof. Hot water facility is provided for tourist.
Best Resorts Facilities In Nagpur
Best Resorts Facilities In Nagpur
Resort in Pench with luxuries facilities
Resort in Pench is GoFlamingo Resort is located in Pench, the ultimate getaway destination located near Nagpur in the Pench National Park. The resort provides a one-of-a-kind experience for guests, combining luxury with impeccable service and world-class amenities.